Have any of you heard of fidget blankets?
I only heard about them today.
In case you have not, these blankets are for people with brain injuries, dementia, Alzheimer's, and Autism.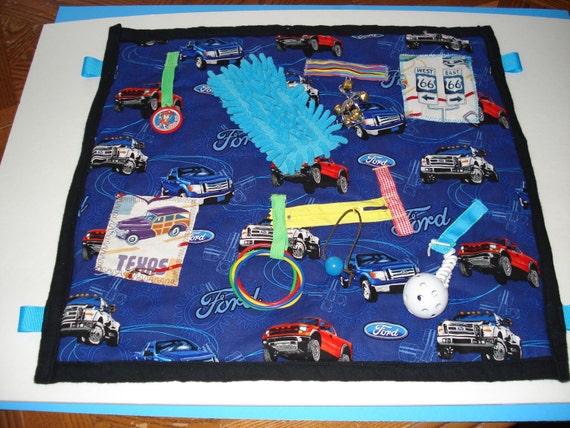 SewnbyMurrays96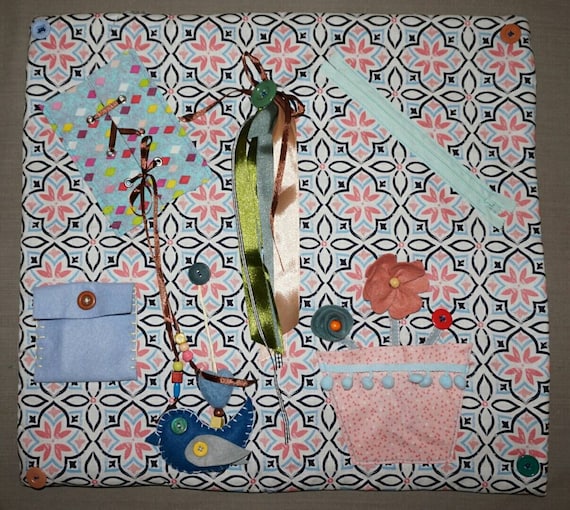 Mayflowermemory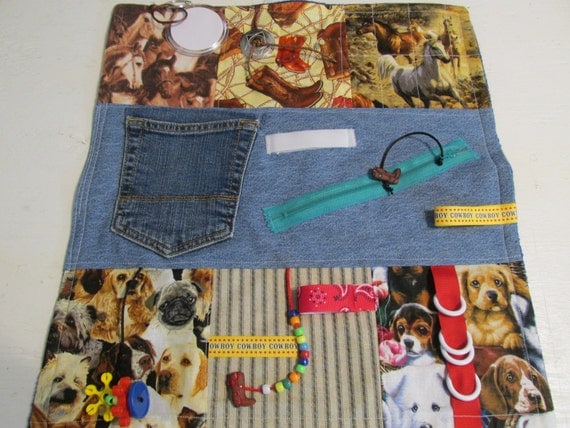 PiddlinAround
Here are just a few of them with the link underneath. You can certainly look it up on pinterest or etsy. I didn't realize there were so many out there and to be honest.....didn't have the slightest clue as to what they are.
My mother was diagnosed with Dementia at the beginning of the year, although, I don't think she has progressed to this point yet. I did noticed that when I took her to the Dr. today she was twiddling her thumbs for the hour drive there and back.
So a wonderful idea and a great idea to make and give to hospitals.
-----------------------------------------
On another note....I got my embroidery machine back yesterday. I did make a hand towel...to lazy to take a picture...busy day today...but I did walk out with both legs but had a slight hobble (didn't have to give an arm and a leg away when I went to pay for the repairs)